SERVICES 
Testimonials
these
boys

& girls are!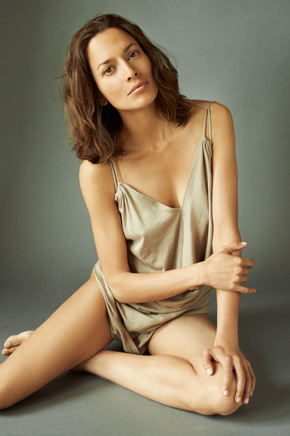 Nicky
I used to suffer from bloating ,constipation and premature aging (always looking a decade older than I was) until I was fortunate enough to cross paths with Jen. Her gentle and powerful method healed me of years of frustration from not being able to go to the bathroom. She taught me how to eat and maintain a healthy and vibrant digestive system, changing my overall physical appearance! I haven't had a flat stomach since I was 18, and now at 40, I often get mistaken for a 28 year old! I'm forever grateful!!!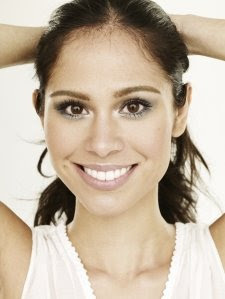 Kimberly
Jen is a highly effective colon hydrotherapist and the therapist who I recommend my clients and readers go see in the New York/New Jersey area.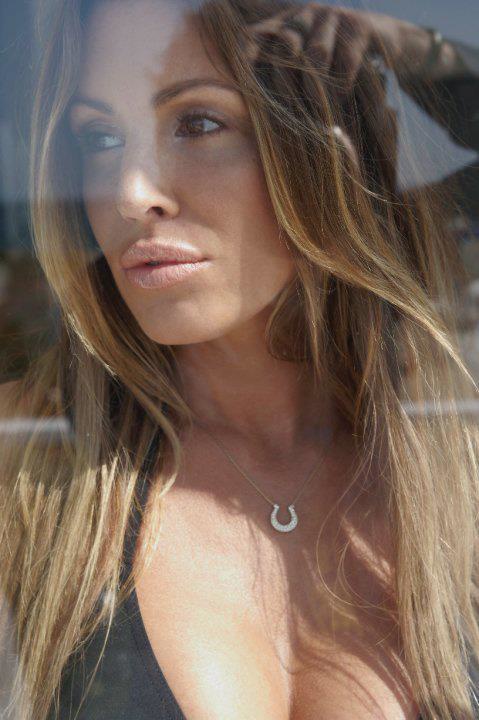 Rachel
I have suffered from both chronic back and digestive issues as long as I can remember. I have found that gravity colonics are literally the only consistent provider of instant relief. I always have significantly less pressure in my stomach and even less pain in my back after having a colonic. Over time, colonics have trimmed my waistline and kept me fit. Jen is very thorough and gentle, making sure that I am comfortable and ultimately satisfied. I highly recommend her to anyone looking for relief from bowel issues.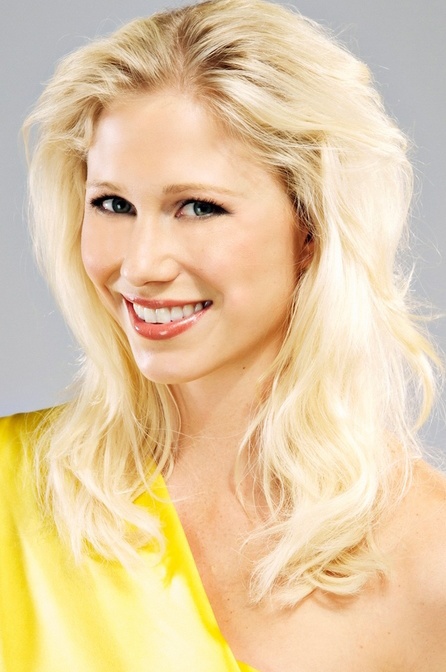 Mary
Being a resource for cleansing and colonics, I've tried every method with many different therapists. It's my pleasure to tell you Jen is one of the best! She is passionate about the dynamics of our organs and explains what's going on each step of the way. Her approach is hands-on, literally. Your colon can't do the work alone so she assists with a firm but gentle massage. I always have a very productive session with her and leave feeling amazing. You're in good hands!
regularity is the new black. 
JEN
Irrigating bowels since 2009 has given me a lot of insight into people's bathroom woes. In honor of my clients, I founded Doody Free Girl in 2012 in an effort to erase the stigma surrounding women and their basic human right to take a dump. I am constantly learning from my clients about the daily physical and emotional struggles involved in accomplishing this critical bodily function. Obstacles include anything from extra loopy intestines to office stage fright. Doody Free Girl serves as both a physical and a virtual refuge for those suffering from either physical or emotional constipation because ultimately, constipation can become a source of depression, anxiety and illness.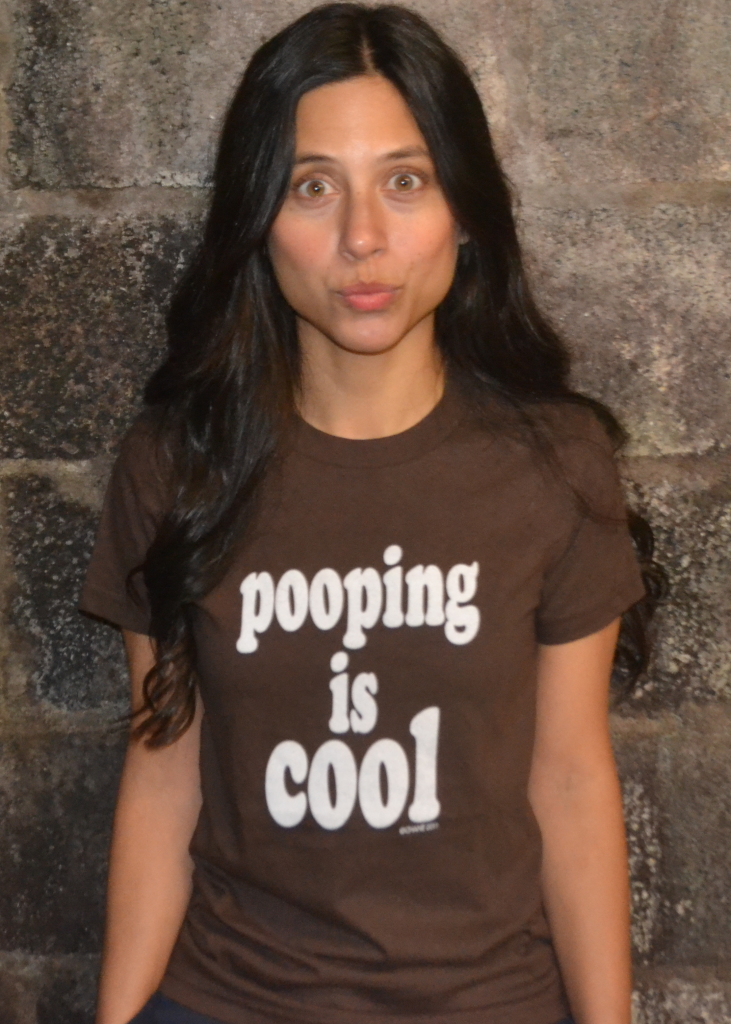 I received my Colon Hydrotherapist Certification from the Woods Hygienic Institute in Kissimmee, FL in 2009 from the one and only Helen Wood. In 2010, I received my Certified Nutritionist Consultant (CNC) and Holistic Counselor Certifications studying with holistic carnivore, Dian Freeman of Wellness Simplified in 2010. In 2009, I studied intensely with master detox chef, Doris Choi to learn how to create artisanal, yet healthy dishes with ease. I have also trained extensively with the likes of New York City's finest raw vegans; Tommy "Detox" DeVito, Gil Jacobs and Natalia Rose as early as 2008. In short, I've studied with the best and have embraced all of the extremes, bringing me to some universal conclusions I think everyone could benefit from.
So let's cut the crap. I believe the gateway to optimal health and vibrancy is through proper care of our digestive tracts. We must clear out the garbage in a timely fashion so that our bodies are free from toxic overload, allowing the absorption of only essential nutrients from our food. Our digestive tracts can then provide proper nourishment via the bloodstream to the rest of our vital organs. Gravity colonics are the most natural and gentle, yet effective way to clear out weeks and arguably years worth of waste. That's what I do! I hope to affect change through clean, happy colons because a healthy butt promotes a confidant strut!
follow my booty everywhere!
i got 99 problems, butt…
Blog
A conversation with a client last night shed some more light on why girls are so afraid to go #2 in public. I've become so jaded from my work that I easily forget how traumatizing it is for girls to poop in public even around their female peers. My client, a grown woman, is still terrified to poop in the multi-stall women's bathroom at work for fear of what her coworkers may say behind her back. She explained that if she walked into the bathroom and someone was in one of the stalls, even though she really needed to take a dump, she'd pull the classic move of either blowing her nose or washing her hands and immediately leaving the bathroom. Women should not have to suffer like this!
So I want to address the two causes for embarrassment that women fear will make headline news around the office with regards to taking a dump: smell and noise. Smell can easily be remedied by carrying a small bottle of Poopourri in your purse. This all-natural toilet spray is sprayed into the bowl before pooping. The magic happens once you flush. A poof of scented freshness hits the air without the overwhelming allergic response common to most air fresheners. Just make sure to give an immediate courtesy flush as soon as your log hits the water. This helps minimize the smell. Repeat Poopourri directions until you are finished and make sure you take your time. By this point, everyone knows you're dropping a deuce.  Noise is a little tricker.  You really never know what you're gonna get when your booty hits the porcelain. My trick is to cough or blow my nose at the point of release. This way, not only is the noise covered, but your body won't shy away from just letting it all go!
Girls, quit gossiping about who bombed the bathroom earlier. Give your neighbor the high five she deserves and let's move on.
Become regular clients!
Feel loads lighter!
Experience less bloating!
Achieve the regularity glow!
comments, questions, concerns?